- APRIL 2017 -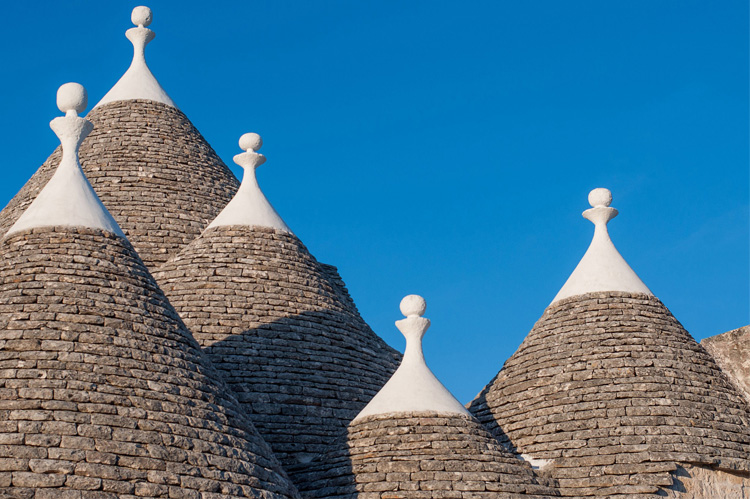 "A thousand and one Puglias"
Fabulous tours in Puglia organized by Naonis Viaggi with the input of
Bridge Puglia USA.
Nature, history, art, outstanding local cuisine and so much else; the best of everything for discerning travelers seeking to discover the thousand faces of an extraordinary region. Customized tours are available on request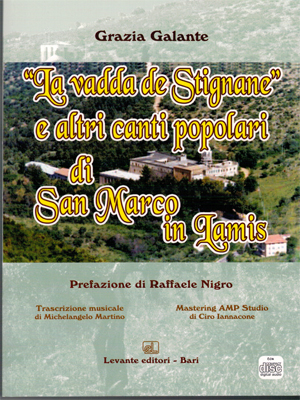 Eighty years of joyful culture
by Sergio D'Amaro
In a book for the eightieth birthday of the intellectual Raffaele Cera,
La memoria gioiosa
(Joyful memory), the testimony of scholars and friends on his many interests and his untiring activity as a promoter of culture. The backdrop is his beloved birthplace, San Marco in Lamis. Introduction by Joseph Tusiani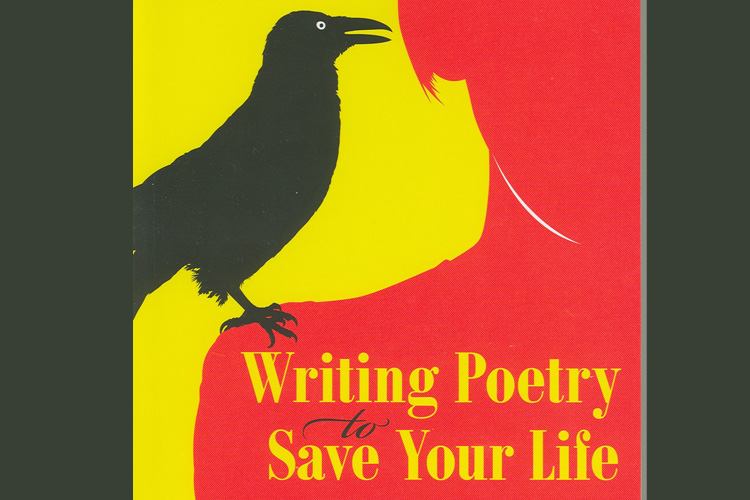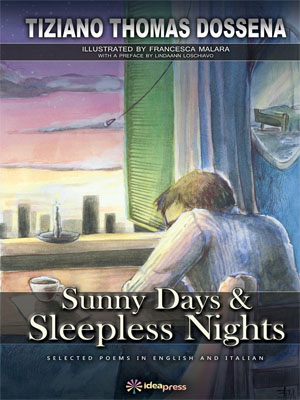 50 shades of love
by Giulia Poli Disanto
In his collection of poetry,
Sunny Days & Sleepless Nights
, Tiziano Thomas Dossena delves into the emotions and mystery of life. Between light and shade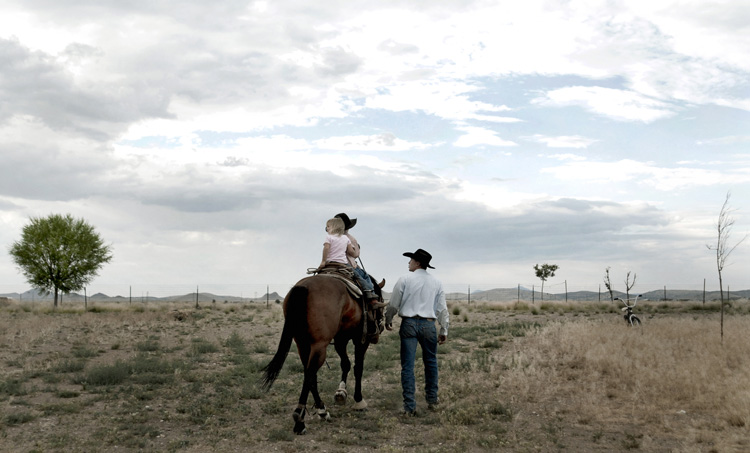 Cowboys, cowgirls and horses
A voyage into today's world of the Western
The photo reportage by Lauren Berley reawakens the collective imagination about the trades that used to be typical of the American West.
"In a politically and religiously conflicted modern world – affirms the photographer – we are overrun with web and HD images of conflict, confusion and fear. Seldom are we given the chance to truly experience the tactile aspects of technology-proof tradition. Making a custom rope to sort a calf on the range, tie him down, and lance an abscess on a calf's eye... These are the traditions that are passed across multiple generations. And there is an overwhelming sense of pride and love, even in the most modest of ranch households"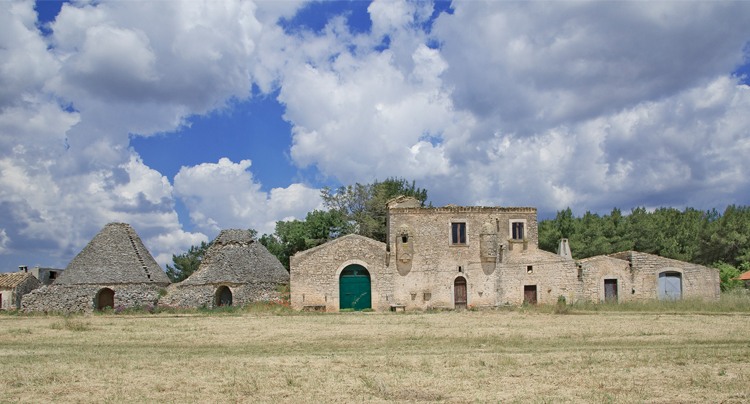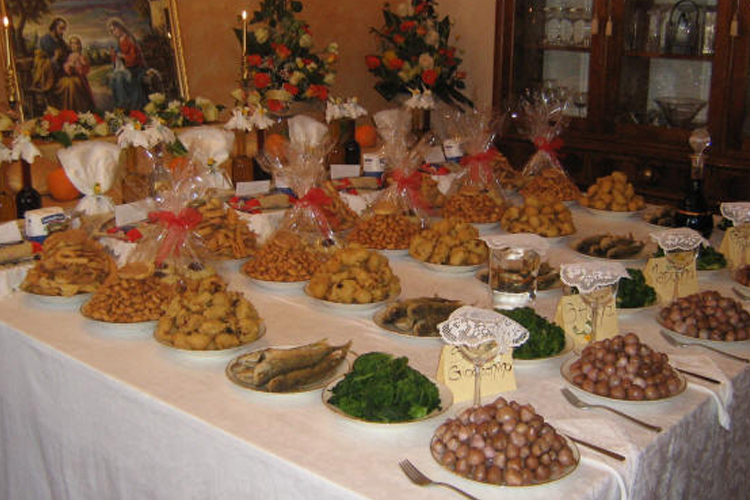 Tables of Saint Joseph
In Salento the old tradition returns
by Dario Ersetti
All the rules of this ancient custom in which, around March 19, numerous families from various towns in Salento set up lavish tables full of traditional food, open to anyone who appears at their door. Always present are the
tòrtini
or
tòrtani
, donut shaped loaves of bread weighing three or five kilos, with an effigy of St. Joseph or the Holy Family in the center